learnsanskrit.org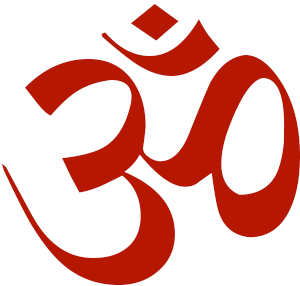 For over ten years, learnsanskrit.org has been one of the most popular online resources for learning Sanskrit. As we enter our next decade, we will revise the site and its content in light of advances both in technology and in Sanskrit education.
Our goal, as always, is to make it easy for anyone to learn and teach Sanskrit. Thank you for your support for all these years, and we look forward to seeing what the next decade will bring.
— learnsanskrit.org, January 2021
---
The heart of our site is the grammar guide, which has stalled in recent years but which is under revision. Featuring thousands of exercises, more than one hundred lessons, and dozens of images and audio clips, the guide presents Sanskrit grammar in a fresh way without sacrificing clarity, depth, or its enthusiastic spirit!
Click here to go to the grammar guide!
To better enable Sanskrit's growth on the Internet, the site also has a collection of tools. The most popular of these tools is Sanscript, a transliteration program that is hosted on this site. Also hosted here is an old copy of Dr. Oliver Hellwig's SanskritOCR, which is not readily available elsewhere.